Happy New Year from everyone here at AlternativeTo! It's been an exciting year for the site, so here's to 2019 being even better!
Though it's been a while since you've last heard from us, the crew has been busy preparing for the future of both the site and the new innovative apps surely coming from developers this year and beyond. To that end, we've deployed our handy new assistant. Meet A2!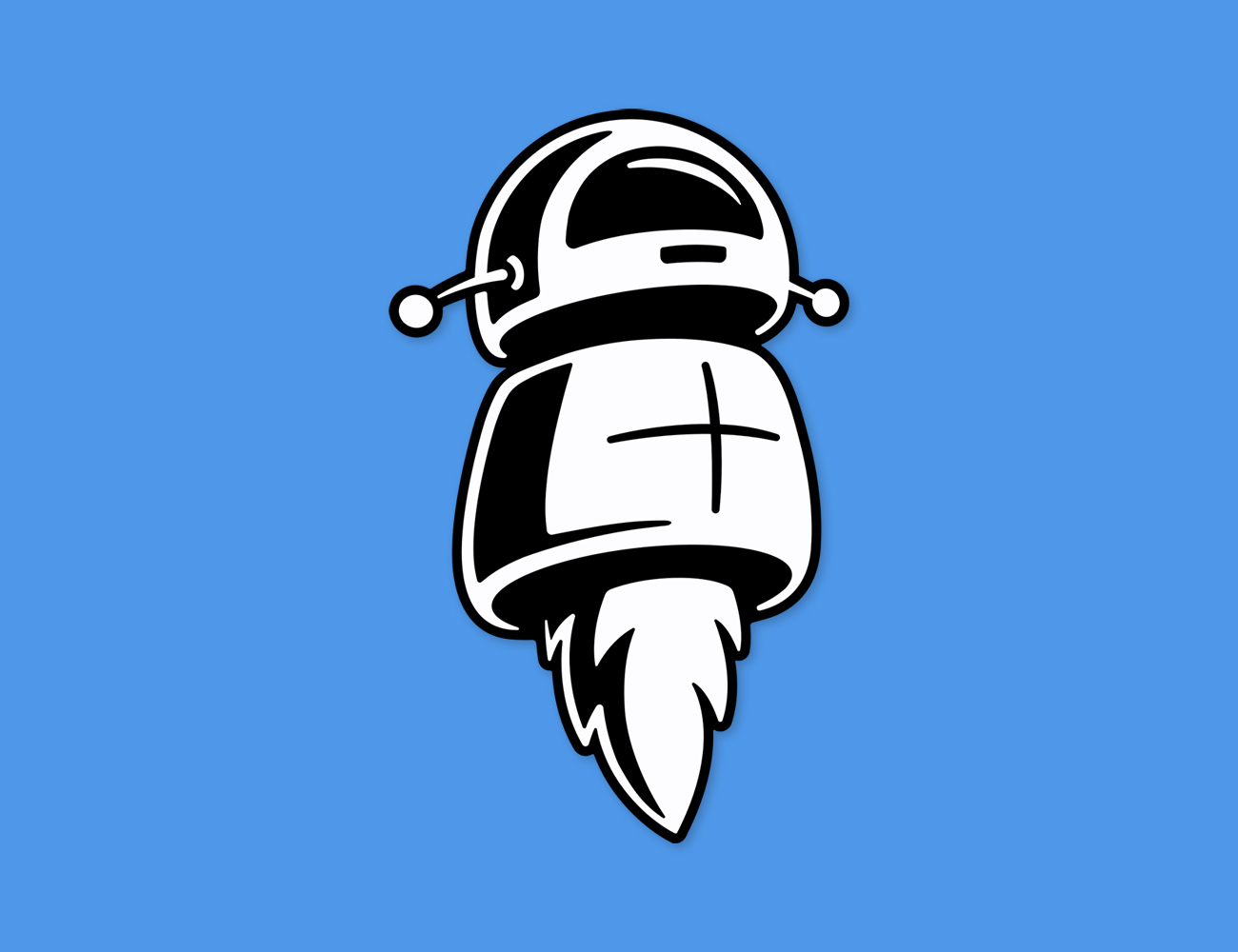 A2 is our content sorting robot crew member. It helps us with sorting information submitted by users like you! As a "crowd sourcing coordinator," A2 represents how each member of our crew makes sure that the data sent in by users is handled and sorted correctly. A2 is a symbol of the love and care that each member of the crew treats every submission to the site, ensuring that the high quality content that users like you submit is positioned in the best way possible.
Starting today, you'll see A2 at the top of every page on AlternativeTo, so he'll be there to represent our commitment that all of your submissions will be treated with the utmost care when being reviewed for the site. We hope his presence is a reminder of the speed and quality you have come to expect from us here at AlternativeTo in handling the apps and information you submit.
As 2019 unfolds, we hope you'll join us in watching all of the advancements in software the year will inevitably bring. And remember: Whenever you see something new and potentially game changing in terms of software, don't hesitate to submit it to AlternativeTo. When we say that our software recommendations are crowdsourced, we mean it! It's why A2 is here, after all!
As always, we welcome your feedback and contributions! Feel free to email us at support@alternativeto.net, drop us a line on Facebook or Twitter, or join the conversation on our recently launched Discord server. We'll see you there!