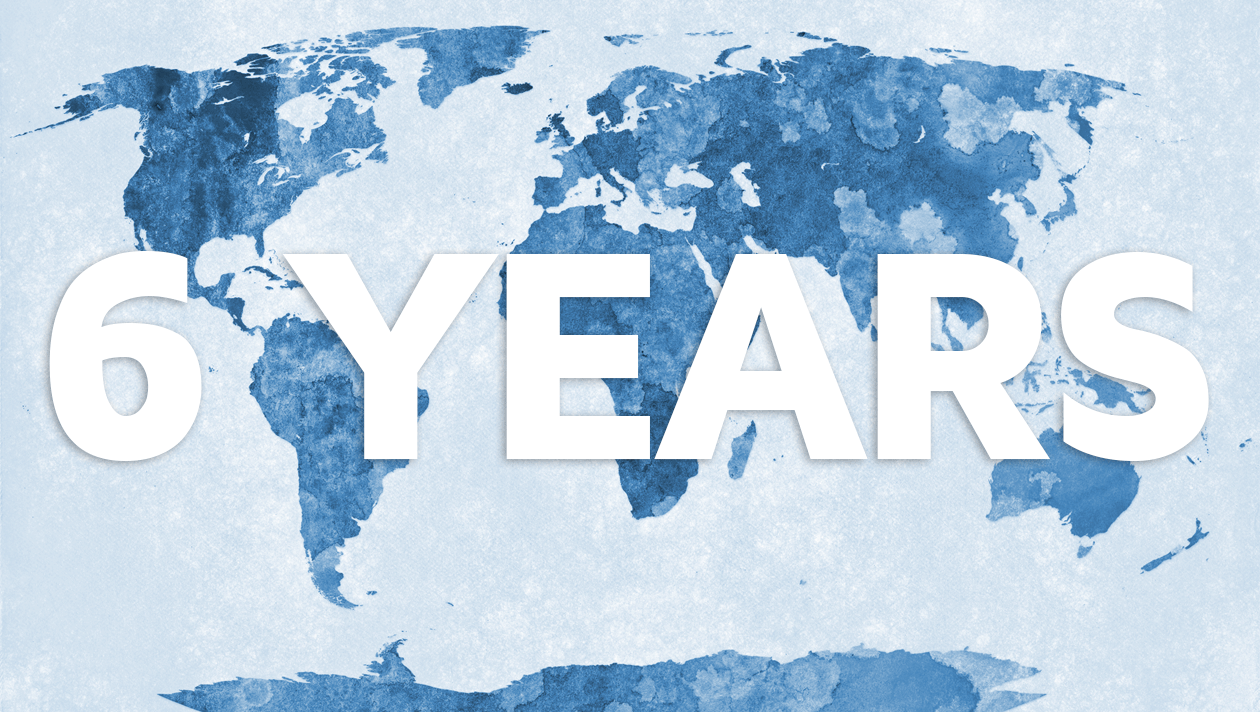 Yes, websites can have birthdays! Six years ago today we published the very first version of AlternativeTo, and today more people than ever come to the site daily in search of better alternatives to applications and tools they want to replace. They come from countries all over the world, and according to Google Analytics we have actually had visitors from almost every (244 out of 247) country in the world. That includes 505 from Cook Islands, 129 from North Korea, 10 from Vatican City and 1 from Western Sahara. We sure hope they and many, many others found applications that made their lives better, easier and more fun.
Soon our team will meet up in Italy and make more plans for the future. At the moment we're working on a major design update, and we have some interesting new features planned for 2015. We will also be focusing more on content creation, curation and social features. We can't wait to show you more later this year.
If you want to help us make the site an even better resource then feel free to add your favorite applications to the site, click like on the applications you enjoy using so more people get the chance to experience them and send us any feedback you might have.
(Original image by Nicolas Raymond)